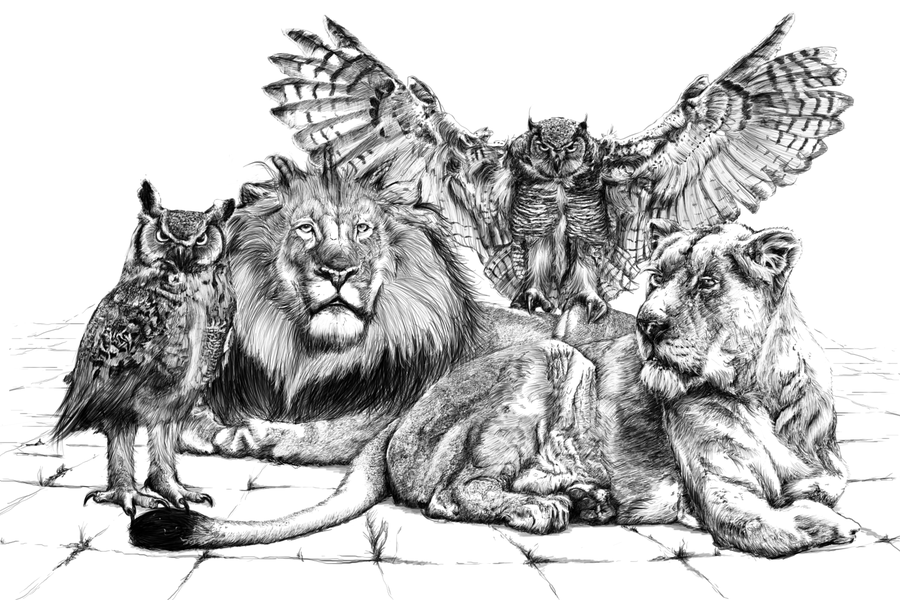 Initially, I created a site for my upcoming trilogy, The God's Bracelet, with the idea to use it as the landing page for all of my readers. But as soon as I started working on another book, unrelated to the series, and yet on another, it became clear that there is a need for a central, author's site and a web-ring of book/series sites.
Genres:
My favorite genre is fantasy. I love parallel dimensions, worlds, or universes. I am fascinated with portals. Magic excites me. Magic artifacts make me drool. History is my teacher and guide. Besides fantasy, I explore science fiction and other genres. Many of my books contain elements of detectives. Almost all of my books are a blend of some of these genres.
Topics:
Among the topics that I am interested in, immortality and omnipotence take their due 1st and 2nd places. Apocalypse and the breakdown of society is another topic that I strive to explore. On the pages of my books, you will find out what their characters think, feel, and do when they are expelled from the comfort of their worlds, by circumstances. I want to create solid, believable, and consistent stories of the characters who are forced to regain control of their lives, against all odds, even when they feel completely alone, and no help may seem to come. Desperation is the word. I want to find out whether my characters will give in to it or will they find the strength to win. I want them to win!
Characters:
They come from all walks of life, races, social strata, worlds, biological species, ages, genders, you name it. My only requirement is for them to be intelligent and strong. Away with the prejudice and stereotypes! Anyone may and should be a hero, as long as they are able to! On the pages of my books, you will find likely and unlikely creatures, in all sorts of difficult situations. I want to give them the opportunity to prove themselves, regardless of who or what they are.
Head over to the Books section, for the already published books. You can buy them here or from your favorite online books stores.
Come back soon!
Yours truly,
Noel Wellington.